Message From the Chairman
" Since we first started our business, we have based our mission on manufacturing high quality products through our eco-friendly technology, the first of its kind in the Middle East.
Producing a valuable commodity, Steel industry is always distinguished by its ability to add real value to the domestic GDP, which is always considered as a key indicator of nations' development. From this perspective, Egyptian Steel always strives to deeply root its positioning amongst best steel manufacturers and was able to elevate its market share in the past couple of years significantly.
For many years, Egyptian Steel has contributed to the construction of national mega projects, thus being a strategic partner to the development of new Egypt and in providing a decent life for so many people across the country. We were able to realize those achievements by the hard work of our talented teams from inception till today.
We aspire to further achievements that await our magnificent edifices, especially we never take a step forward without the thorough research and support of our young calibers and experts that vow to the prosperity of our group."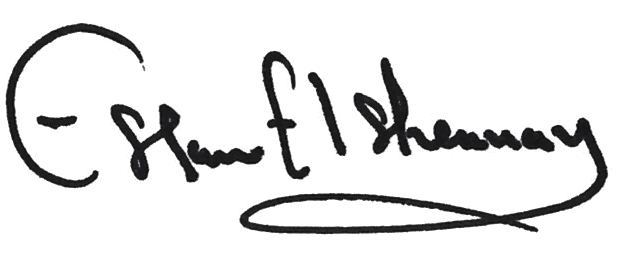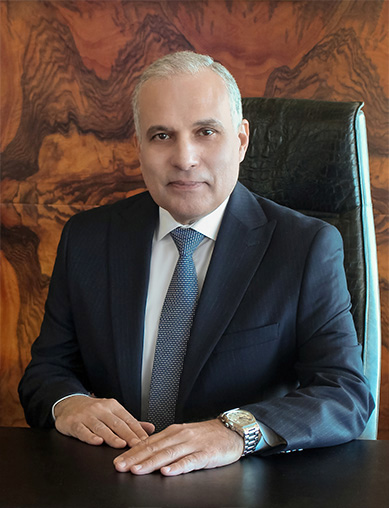 MG. Eng Essam El-Shennawy